Robyn Ptak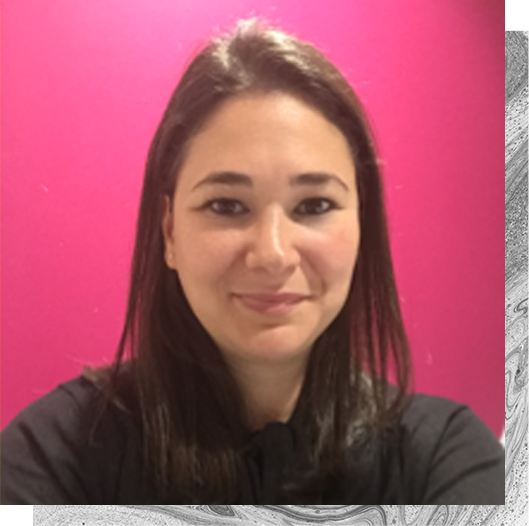 Executive Director, Sales Procter and Gamble Canada
Robyn is a Sales Executive with a successful track record of leading and delivering business results and team performance. During her 18 year career at Procter and Gamble, she has led teams to deliver successful results in a variety of Business Development roles including Market Strategy and Planning, Analysis and Category Development and Customer Selling. Robyn has demonstrated leadership and mastery at partnering and negotiating with Executive leaders to deliver outstanding results, navigating through challenging retail environments and across disparate businesses.
In her current role as Executive Director Sales, Robyn leads a team of multifunctional professionals including Sales, Product Supply, Finance and Marketing. Robyn is a passionate advocate for both the needs of the business and the needs of the team and individual – She focuses on driving business growth, team development and supporting individual learning & career paths.
Robyn is the Sales Capability Leader at P&G, helping guide and enable the Canadian Sales Organization to build skills and operate at peak performance. Robyn is also the Executive Sponsor of P&G Women's Network – the largest network within P&G Canada. Through this work, P&G has grown it's mentorship program, and she has helped build on the network's focused efforts in the areas of Connect, Support and Empower. Robyn sits on Forward Together Board of Directors.
As a graduate of the Ivey School of Business at the University of Western Ontario, Robyn joined P&G through it's summer internship program.