enable women to Live, Learn and
Lead to their full potential.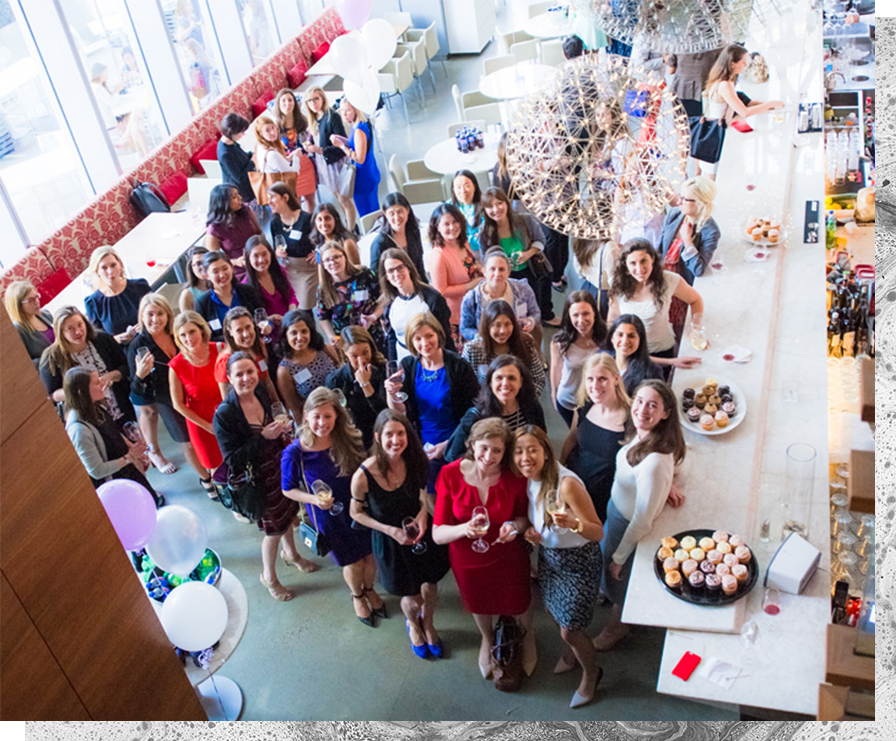 ABOUT
Forward Together is a movement forged out of a vision to bring companies and professional women together to share best practices and resources internal to one organization with all women, to enable best in class learning across industries. Whether it's world class training, top-notch speakers, or excellent facilities, companies have internal resources that, when shared broadly, can be used to benefit and impact significantly more women within our greater community.
Join us for incredible speakers and invaluable networking. Enjoy the unique opportunity to connect with other professional women just like you.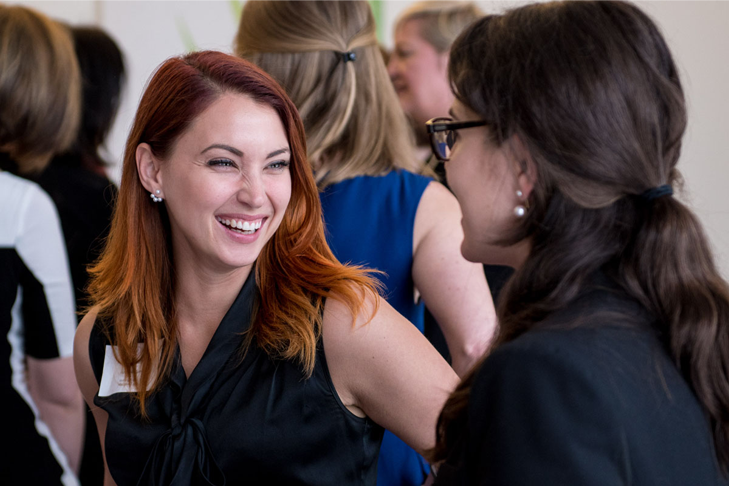 OUr PARTNER ORGANIZATIONS