Riza Javellana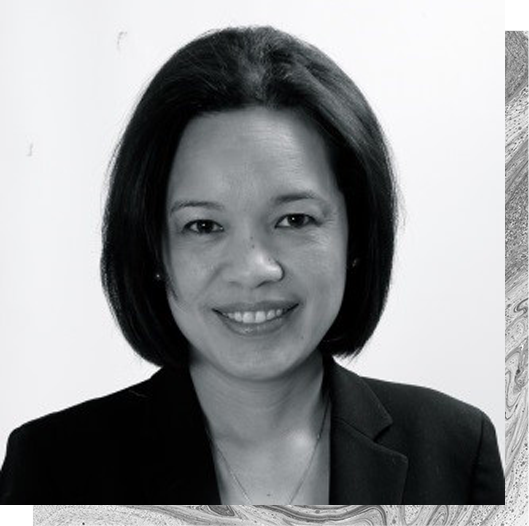 Director of Marketing, Mattel Canada
Riza started her career in the Philippines, as a Key Account Manager then a Brand Manager at Unilever. She then moved on to L'Oréal where she had progressive roles in Marketing, and eventually led the Consumer Products Marketing Division right before she relocated to Canada.
In Canada, she started off as an entrepreneur where she got first hand interaction with the Canadian consumer as a franchisee. She eventually went back to her passion for consumer packaged goods marketing with Mattel, the global leader in the toy industry.
Riza has been with Mattel for 10 years, working across sales and marketing divisions, representing various categories and iconic brands like Barbie, Hot Wheels, Fisher-Price, Little People, Pictionary and Uno. She is a key member of the Executive Leadership Team, and leads the Marketing, Digital and Consumer Products divisions. Mattel has recently been in the news celebrating Barbie's 60th anniversary – a huge milestone for this mega brand that continues to post growth.
Riza is adored by her team, merchant and agency partners and seen by all as a marketer open to challenging the norm – she is not afraid to venture into a new territory. With a curiosity in new media technologies, Riza is enthusiastic about adapting new solutions with a test and learn mentality and scaling up execution once opportunities are identified and measured.
A mother of two teenagers, she is a multi-tasking master that manages everything with a smile.