Lisa S. Lisson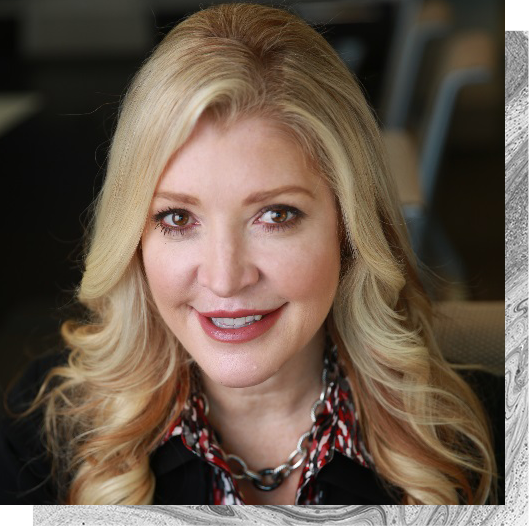 President, FedEx Express Canada
Lisa Lisson is president of FedEx Express Canada based in Mississauga, ON.
She leads a team of 7,600 employees at more than 64 locations coast-to-coast, delivering customer-focused international and domestic shipping solutions.
Lisa joined FedEx Express as an associate marketing specialist in 1992. She quickly progressed and, in 2003, was appointed vice president of sales, marketing and corporate communications. She was appointed to her current role in October 2010. Lisa is the first Canadian and first female to hold the post of president.
Central to Lisson's managerial focus is her belief in the FedEx People-Service-Profit (P-S-P) philosophy. This approach requires the commitment of creating positive people practices, which leads to delivering a superior customer experience, while enabling robust profitability. Further, Lisson has led the largest era of infrastructure investment in FedEx Express Canada history, which includes the modernization of a domestic air fleet, the development of new service centres across Canada, introduction of new, innovative shipping solutions, and an expanded national retail network.
Lisson is leading an era of unprecedented acclaim for the FedEx brand in Canada. This includes pacing Canada's transportation industry with regards to best brand reputation (Leger/Marketing Magazine), most trusted courier company (University of Victoria Brand Trust Index), best employer (AON Hewitt/MacLean's/La Presse), and achieving Contact Centre Employer of Choice for the past 10 years.
Lisa was named on the Women's Executive Network's Canada's Top 100 Most Powerful Women Hall of Fame after appearing on the list four years in a row. In 2012, she was awarded the Queen Elizabeth II Diamond Jubilee Medal in recognition of her achievements and work in the community. She is passionate about access to quality healthcare for all children. In 2013, she joined the SickKids Foundation Board and in January 2015, became Chair of Human Resource & Compensation Committee. Lisa is also a board member of the Business Council of Canada (formerly the Canadian Council of Chief Executives).