Leanne Gibson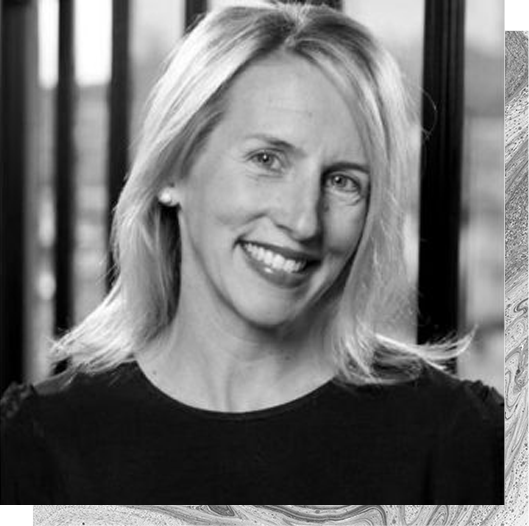 Facebook Canada's Head of Automotive and CPG
Leanne is known for being a passionate people leader, strong operator, and a revenue-focused executive. As Head of Automotive and CPG for Facebook Canada, Leanne is responsible for leading a consultative sales team, building strategic partnerships and digital innovation with customers.
Leanne was previously with Twitter Canada where she held several positions including Head of Agency Development, Interim Managing Director and Head of Revenue. Prior to this, Leanne was Head of Advertising Products and Business Operations at AOL Canada. Leanne has more than 20 years of digital media experience specializing in sales, product strategy, monetization, partner management, client services and business operations.
Leanne holds a Bachelor of Arts Honours degree from Queen's University, is a mother of three, mental health advocate and marathon runner – including three runs in Boston. Always a brand ambassador, Leanne believes in the importance of loving what you do, loving where you work and keeping a glass half full.