Julie Hansen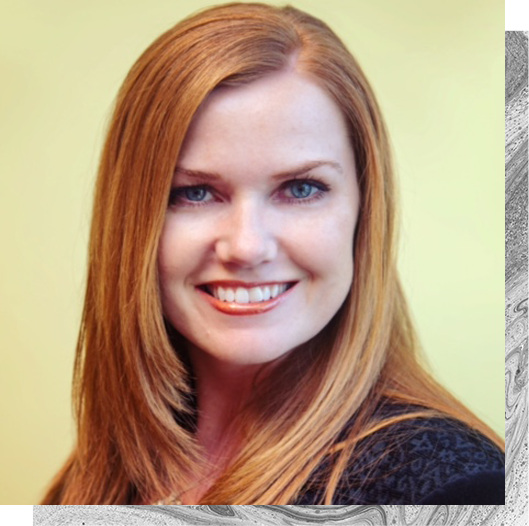 Strategic Customer Advisor, Salesforce
Julie Hansen is a trusted strategic advisor with 20 years of enterprise experience enabling success with global, enterprise customers and partners.
During the past 10 years at Salesforce, Julie has served in a variety of leadership roles building extensive business and technical expertise. This expertise combined with thought leadership and industry insight has empowered Julie to partner with and advise some of the largest global enterprises across Financial Services and other industries. Following her guidance, these organizations have successfully innovated through setting visions, executing strategies and ultimately creating unique stories of success and transformation.
In her current role as a Strategic Customer Advisor, Julie works at the executive level to ensure that customers are receiving maximum value from their investments. Building long term, trusted relationships with the C-suite and other senior leadership she collaborates with these customers as their trusted advisor delivering advice, business value and harnessing the 'full power of Salesforce' as needed to bring each customer continued success.
Julie is an active speaker and writer on a variety of industry-related subjects including the popular topics of Innovation & Transformation, Culture and Diversity.
Julie holds multiple degrees across disciplines including Management & Organizational Studies, Computer Science and Psychology. She is currently studying Innovation & Entrepreneurship at Stanford University.