Jessica Savage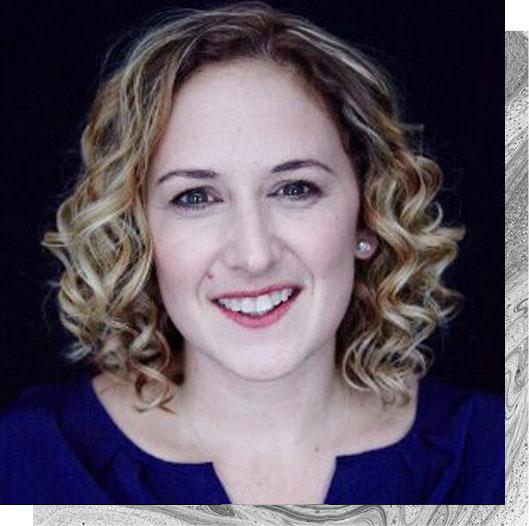 Senior Vice President, North Strategic
As Senior Vice President at North Strategic, Jessica leads corporate strategy, crisis communication and creative program development for some of Canada's top brands such as Samsung Electronics, Cadillac Fairview and Purina as well as Canadian startups such as Po Derma skincare. In her role she leads the national strategy, integrating our Calgary and Montreal teams, to ensure seamless execution across key markets. Jessica has 16 years of experience in PR, social media and brand strategy, specializing in executive thought leadership, media relations, and influencer marketing. She has served as a trusted advisor to many C-level executives, helping them build national brand and communications strategies well as personal thought leadership platforms that help bring strong corporate narratives to life for consumers.
A working mom of two, Jess build award-winning cultures like that of North's, resulting in a retention rate well over 90%. A master at managing large teams and working with partner agencies to execute fully integrated campaigns, her clear strategic counsel and media relations insights have helped effectively guide large, global subsidiaries and brands to act locally in the Canadian media landscape and win over brand influencers and advocates.
Prior to joining North Strategic, Jessica was a part of the Samsung Canada MARCOM team and High Road Communications where she led key strategic media and sponsorship initiatives as well as the crisis communications team to build better brand awareness and ensure consumer affection remained high. Her international experience includes PR in London, England supporting brands such as Universal and The Really Useful Group.