JESSICA LEUNG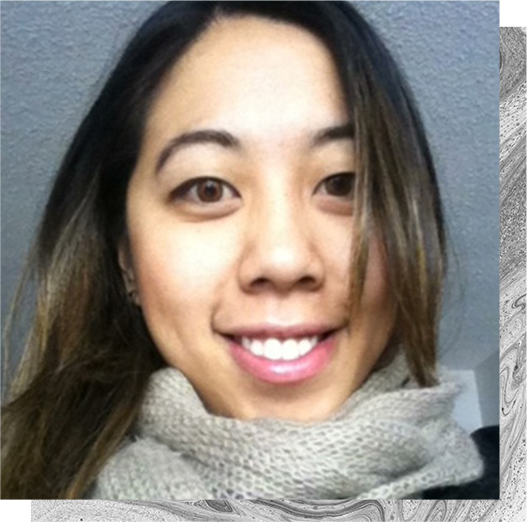 Co-Founder at Forward Together
Jessica is currently the NA Director of Brand Strategy at a high growth, start-up company working with top brands to deliver unique consumer engagement & trial opportunities via ecommerce .
Prior to joining the world of start-ups, Jessica was previously a Senior Assistant Brand Manager at Procter & Gamble, leading the marketing plans for a portfolio of major household brands including Bounty, Charmin and Duracell. In addition, Jessica managed P&G's sports partnerships and sport marketing activations across brand and customer teams in Canada. Jessica was recently recognized with a Gold Young Lion at the Canadian Cannes Young
Marketers competition, and was selected to represent Canada at the Cannes Young Lions Festival in France in 2014.
Jessica earned her Bachelor of Commerce degree in Marketing from the University of Alberta and considers herself a proud Edmonton Oilers fan.