Janice Mandel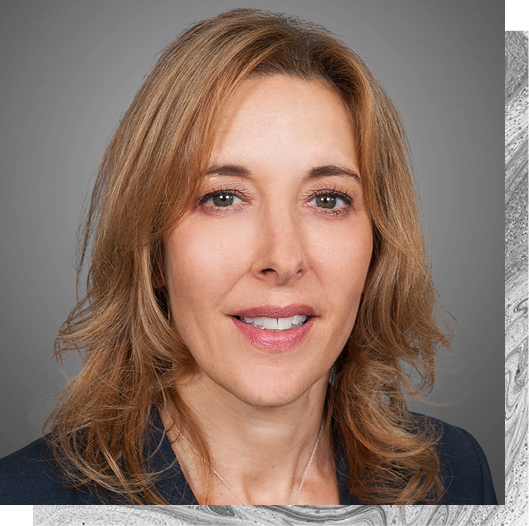 President, String Communications
Janice Mandel is known as a game changer and a creative thinker who uses communications to help achieve business results. Did the product sell? Is the crisis resolved? Was the brand's reputation enhanced?
Janice's career began at global PR firm Hill+Knowlton where her clients included P&G, American Express, Microsoft, Air Miles, Cineplex Odeon and Fairmont Hotels. At 28, she became Vice President, Consumer Marketing and the youngest member of the Management Team.
She was hired by P&G and promoted to head of Canadian Public Affairs, reporting to the President with responsibility for strategic planning, reputation management, employee communication, consumer relations, philanthropy, government relations and marketing communication across 50+ brands.
In 2002, Janice joined Tarion Warranty Corporation (then known as The Ontario New Home Warranty Program) as Vice President Corporate Affairs, to help the company address long-standing reputation issues. While there, she led a re-branding, increased awareness and improved reputation by 20% within 12 months.
Janice left Tarion to create a consultancy dedicated to helping clients use digital and traditional communications to market brands and manage issues ranging from media investigations and activist boycotts to product recalls and corporate restructurings. Clients span a variety of industries including real estate, mining, food & beverage, financial services, hospitality, entertainment and technology.  
Janice also helped create Mining4Life, a highly successful C-Suite level networking event and mining industry fundraiser that has brought together more than 120 organizations since 2010 including Barrick Gold, Goldcorp, BMO, RBC, Deloitte, TD and PwC, and raised $25 million for SickKids Hospital and BC Children's Hospital.