APRIL 23 2021
Join us online for our annual Forward Together Conference featuring inspirational speakers and interactive networking opportunities. This year's event will be a 1-day virtual conference hosted on a world-class digital platform to provide an immersive experience for attendees.
Please contact your company's Forward Together representative for more information.
Follow us on Instagram for the latest updates on conference details, speakers, and more!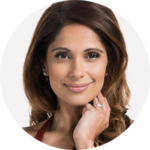 Sangita Patel
ET Canada,
Entertainment Reporter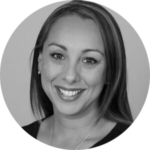 Vandana Juneja
Executive Director,
Catalyst Canada
Event Start Time

9:30 AM

Keynote Speakers

10:00 AM

Entertainment Session

12:00 PM

Lunch Break

12:20 PM

Panel Q&A

1:00 PM

Entertainment Session

3:00 PM

Workshop

3:30 PM

Networking

4:20 PM

Event End Time

5:00 PM