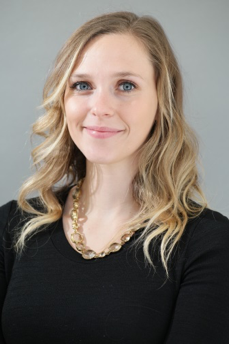 Stephanie Solonynko
Steering Committee & Organizing Committee Co-Lead, Marketing Manager, Starbucks & Energy - Pepsico
EMAIL: Stephanie.solonynko@pepsico.com
I graduated from Wilfrid Laurier University in 2010 with a Bachelors in Business Administration and a Minor in Political Science.
After graduating I started my career agency side with Mosaic XM working on the Labatt business executing exciting program for the Bud and Bud Light business. I decided to make the move client side to gain further strategic planning and marketing expertise, and so I joined PepsiCo in 2013. In my time with PepsiCo Beverages Canada I have had the opportunity to work in various marketing roles for the Pepsi, Mountain Dew, Gatorade and now Starbucks businesses. Each opportunity has provided me new experiences, and flexed different marketing skills, including working on Global Partnerships, Strategic Planning, Innovation & Commercialization, and Communications.
Outside of work, I am an avid foodie and travel buff. My hobbies include golf, fitness and reading and try to immerse myself in these passions when I can. As an avid reader I am part of a book club so I spend a lot of my time enjoying a variety of books.
I am very excited to be co-leading this year's organizing committee for Forward Together with Alex Gow and cannot wait to see the conference come to life in June 2017.