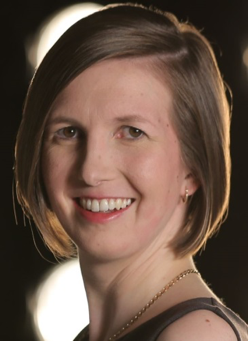 Stephanie Miletic
Store Development Planner - Canadian Tire
EMAIL: Stephanie.miletic@cantire.com
As the retail planner for Canadian Tire's most innovative and largest store in Edmonton, Stephanie and the Edmonton showcase store team were awarded Canadian Tire's Going for Gold award. The showcase store was later awarded the Retail Council of Canada's Excellence in Retailing award for in-store experience and design. Stephanie recently became a Store Development Planner. She is accountable for the strategic retail design of new and expanding Canadian Tire stores, which directly result in incremental sales.
Stephanie graduated from Western University while working part-time in-store at Canadian Tire. She spent the next five years specializing operations and logistics for non-profit organization across Canada. Stephanie returned to Canadian Tire, her favourite place to work, in 2013, and completed her MBA at the University of Leicester with a focus on marking and mobile retailing.
When not at work, Stephanie plays viola for the Scarborough Philharmonic Orchestra. She also performs traditional Celtic music with the trio, Caledon County.