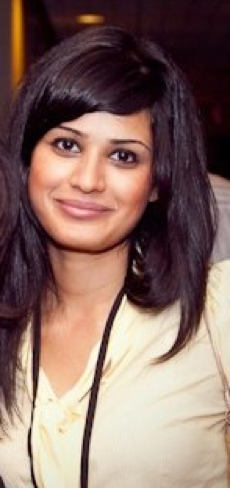 Sima Heyat
Senior Product Manager, Small Business Solutions - Telus
EMAIL: Sima.heyat@telus.com
Equipped with a passion for brand-building, community involvement, and life-long learning, I am a seasoned and strategic marketing professional with experience in the telecommunications and banking industries, including over ten years of product marketing, go-to-market strategy, category management, and communications experience at TELUS and Bell.
I graduated from Concordia University in 2004 with a major in Finance and returned to academia to pursue my MBA from the Schulich School of Business in 2012 with a specialization in Marketing and Design Thinking.
After graduating, I joined the Small Business Solutions team at TELUS to lead the launch of Business Connect and TELUS IQ, a cloud-based communication solution for small business and a direct fulfil mobility management platform for the enterprise segment. I am currently on the product marketing team leading go-to-market and channel execution strategy for the national business wireless portfolio.
Outside of work, I am obsessed with hip-hop Bollywood dancing. I am also passionate about interior design, food, writing, and skill-based travel. I spent 4 weeks in Pai, Thailand practicing 6 hours of Qi-Kong and Kung Fu a day and am planning to attend a Reiki retreat in Barbados next. I am tremendously honoured and excited about joining the Forward Together team, a women's leadership conference that has left a deeply fulfilling mark.