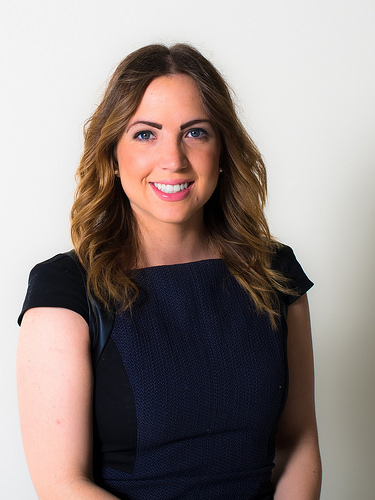 Sarah Shelast
Associate Marketing Manager – Gatorade, PepsiCo
EMAIL: sarah.shelast@pepsico.com
I was born and raised in rural Alberta and moved to Edmonton in 2010 to attend the University of Alberta. In spring of 2014 I graduated from the UofA with my Bachelor of Commerce Degree in Finance and Marketing.
I moved to Toronto in June 2014 to start my career at PepsiCo. In my first year I started on the Pepsi™ brand and had the opportunity to work on the "Say It With Pepsi" or #PepsiMoji campaign. From there I worked on the Strategy & Planning desk for all carbonated softdrinks and today I work on the Gatorade brand.
I had the pleasure of leading the Speaker's Committee for Forward Together in 2016 and I look forward to leading the team this year. I am excited to work with an incredible group of individuals and to help organize an amazing conference in 2017!
In my spare time I enjoy playing and watching sports. I am also an avid runner – I have run multiple marathons and am always training for an upcoming race! I also enjoy helping other runners achieve their goals and I lead a few runs within the local Toronto running community on evenings and weekends. I also enjoy reading and I love going out with my friends on the weekend to explore the amazing restaurants and nightlife in Toronto.