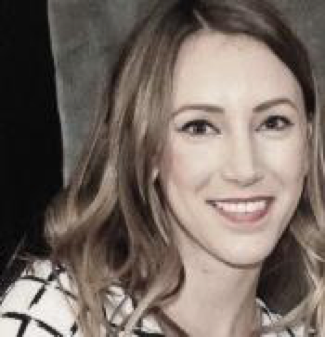 Remy Morgan
Steering Committee Co-lead, Account Executive - Procter & Gamble
EMAIL: morgan.r.2@pg.com
After graduating from Trinity Western University in 2011 with a Bachelor of Business Administration in both Marketing and Human Resource Management, I began my career with PepsiCo Beverages Canada where I spent 5 years moving through a variety of field sales, operations and account management roles. In 2016 I became part of the Procter & Gamble organization, taking the position of Account Executive and working with the largest retailer in the world.
I'm a Vancouver girl at heart and have a passion for yoga, downhill skiing, bike riding, being close to water/nature, and reading any book I can get my hands on.
This is my second year being part of Forward Together and I am tremendously excited to be working with the Full Year Engagement Team in 2016/2017.