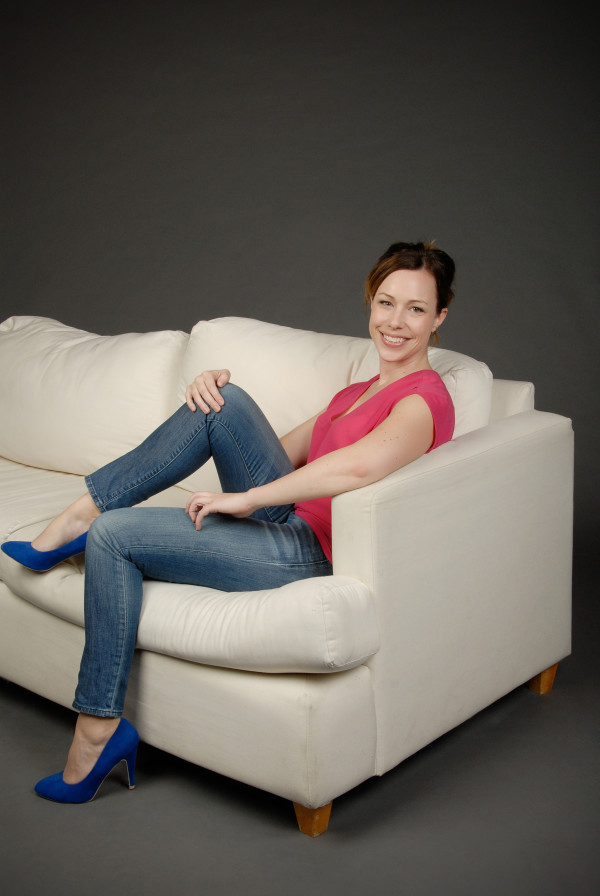 Rachel Wittman
Communications Planning Director - Carat Canada
EMAIL: rachel.wittman@carat.com
Rachel has been working in the communications industry for 9 years and currently is the Communications Planning Director for Procter and Gamble's Shave and Scale Olympics portfolios. She has been recognized for her commitment to excellence and in 2015 was accepted into Route 500, the Dentsu Aegis Network's global high potential development program.
She is personally committed to self-improvement, taking part in training, and has always has leadership and development of young women at the forefront of her interests.
Rachel has a B.A from University of Toronto in American Studies, with minors in Sociology and Political Science.