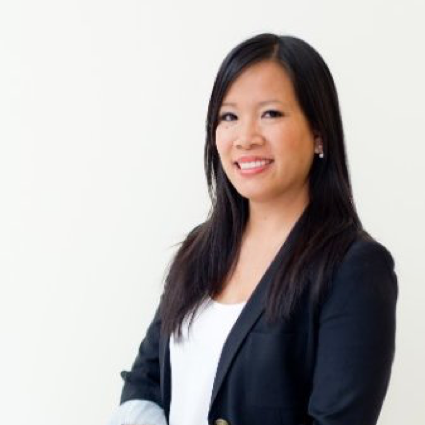 Michelle Tsui
Principal Renewals Manager - Salesforce.com
EMAIL: mtsui@salesforce.com
I started my career in sales and marketing at a window and door company after completing my Honours Bachelor of Commerce Degree at the University of Guelph. Several years later, after a few industry switches, I began my career at Salesforce. In my 7+ years at Salesforce I've held four different roles in sales development, account management and renewals.
In my free time I like to spend as much time as I can outdoors (hiking, camping) as well as trying new activities (I realized I have a real passion for card making!)
I was a member of the organizing committee for the inaugural Forward Together Conference and I'm excited to once again be a part of this great movement that brings professional women together to share resources and generate ideas.