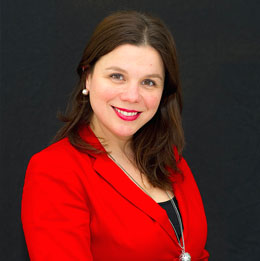 Melissa Botelho
Regional Success Enablement Manager, Salesforce
Melissa Botelho is the Regional Success Enablement Manager at Salesforce, aligned to Canadian and Eastern US Small Business customers. She is responsible for enabling sales teams and measuring the success of scaled customer success programs in her region. She is a part of the Customers for Life team that helps Salesforce customers realize the value of their Salesforce investment through advisory services, online programs, training and events. Prior to this role at Salesforce, Melissa spent 6 years as an account executive, achieving peak performer status almost every year. She has a true passion for fostering thought leadership: on her team; amongst the account executives she mentors; as the Chair of her Lean in Circle; and as mother to her 6-year old daughter.
Before joining Salesforce in 2007, Melissa spent over 10 years in various sales and marketing roles at leading retail, financial, media and technology companies with her longest stints at TD Bank and Oracle Corporation.
Melissa holds a Bachelor of Commerce degree from the University of Western Ontario and is certified as a Salesforce Administrator, Developer and Sales Consultant. She dedicates her free time to her family, friends, yoga and travelling.