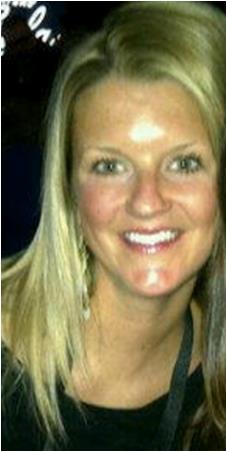 Lindsay Kennedy
Partnership Marketing & Business Development Manager- MLSE
I attended university in Florida on a soccer scholarship. After graduation, I pursued my passion for travelling while teaching English in in both South Korea and Thailand. After 2 years of teaching and 6 months on a shoe string budget backpacking South East Asia, Australia and New Zealand, I returned home in pursuit of my career goal to work in sports. I started as an intern with Tennis Canada working on the Rogers Cup property and shortly thereafter began my career at MLSE. Over the last 6+ years at MLSE, I have held roles with the ticketing team and Global Partnerships team on both the marketing and business development side. I have had the opportunity to own, develop and manage many tier one global brands across all MLSE properties including the Toronto Maple Leafs, Toronto Raptors, Toronto FC, Toronto Argos and Live Nation Canada. I fulfilled partnership assets and executed custom campaigns and in-market promotions that that demonstrated positive ROI through on-site, broadcast, social and digital platforms. In my present role on the marketing and business development team, I am responsible for delivering commercial revenue for all MLSE properties by developing fully integrated, strategic partnerships that deliver on partner business and brand objectives.  
I love what I do, mainly because I get to work with awesome people and get to talk sports and music for the most part of the day. When not talking sports or music, I can be found playing or consuming sports or music with family and friends.