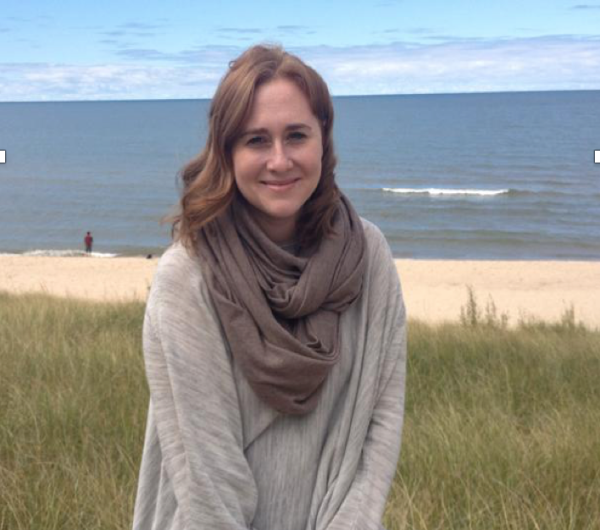 Laura Maclean
Group Account Director
EMAIL: Carat
I began my career in communications planning in London, UK. During that time I was fortunate to work on a number of innovative award winning campaigns, and in 2010 was named 30 under 30. In 2011, after 6 years in London I moved to Detroit, Michigan and began my career with Carat after they won the General Motors business. After 2 years I made the transition to Toronto, most recently taking the position of Group Account Director, working across number of client accounts.
I love living in a big city again and spend my weekends exploring everything Toronto has to offer. I'm passionate about animal welfare and when I lived in Detroit I spent a lot of time volunteering with the Humane Society, managing during that time to restrain myself and only come home with one dog, Darwin who we've had for 5 years.
This is my first year working on the Engagement Team for Forward Together and I am looking forward to being part of such a wonderful team of ladies and creating something truly engaging.