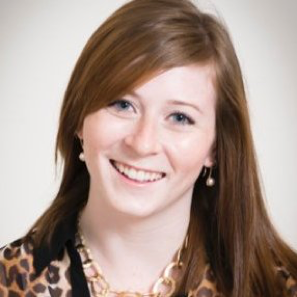 Kylie Black
Digital Commerce Analyst - Canadian Tire
EMAIL: kylie.black@cantire.com
Originally from Victoria B.C I moved to Toronto in 2010 to receive a specific degree from Ryerson University. I graduated in 2014 with a Bcomm with a major in Retail and a minor in Entrepreneurship and Innovation. Having grown up immersed in a family retail business, the industry has always been a passion for me. Despite much surprise and insinuation of lunacy, I decided to stay in Toronto in order to pursue career opportunities.
After graduating I joined Target Canada as a Merchandise Planning Business Analyst. I spent five short, but incredibly educational months there before the company left the country. Fortunately shortly after their exit I was adopted into the Canadian Tire family on the operations team of eCommerce. Here I am part of a 2 person subject matter expert team that supports all 500 stores, trains the first level support teams, does process improvement, works with IT to trouble shoot issues and maintains the rules that determine if a products is purchasable online or not.
Outside of work travel is one of my main passions, you will hardly ever find me in town for a long weekend or my vacation time. I am even a certified scuba diver! I also love to read, kickbox, cook, bake and be outside in general. Outside from that I enjoy spending my time with friends, family and dogs (even though I don't have my own – dog that is).
And yes I head tilt like that in all of my photos…Looking forward of what is to come.