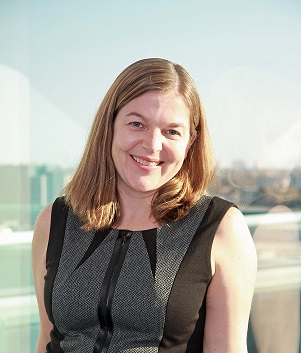 Jennifer Heynen
Human Resources Director - American Express
As the Director of Human Resources at American Express in Canada, I have responsibility for overseeing the strategy and implementation of initiatives related to Employee Engagement, Career Development, Talent Planning and Diversity  & Inclusion in Canada.   This includes responsibility for our "Women at Amex" initiative which focuses on actively supporting the development and advancement of women in corporate Canada.
Before making a career change to HR in 2014, I had roles in other areas of the business at Amex including product marketing, business planning and strategy.  I am the co-chair of the Canadian chapter of our employee resource group "Parents at Amex" and am an active participant in our Women's Interest Network and Women in Technology network.
I have spent time living in Australia and the UK where I developed a love for all things British.   My background in psychology and teaching has prepared me well for my day-to-day role in HR, as well as for my favourite role of being a mom to our four year old daughter.