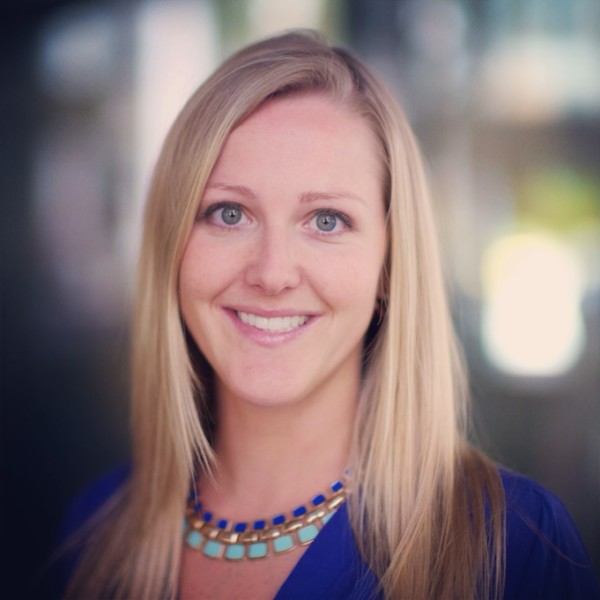 Deanna Rigonan
Regional Commercial Sales Manager, Salesforce
A highly motivated, innovative thinker eager to take-on and accomplish new challenges. Deanna has a diverse set of experiences primarily within the technology space ranging from Product Marketing at Sybase, Corporate Communications at Microsoft Canada and Marketing/Sales at start-up MiniMinut.
Deanna has spent the last 9 years at Salesforce in sales and business development and is currently leading a diverse and talented group of Account Executives that are transforming the way small businesses operate in Canada.  Both as an individual contributor and leader she has delivered strong results, loves coaching and is known for winning the hearts and minds of her direct reports.
She has a true passion for giving back to the community and has participated in hundreds of charity initiatives over the years. One of which involved going to Africa to educate and share with less fortunate female youth.  Deanna is also the mother of a 2 year old son and has been to over 40 countries. Her constant drive and enthusiasm for work, sports, travel and family is infectious.