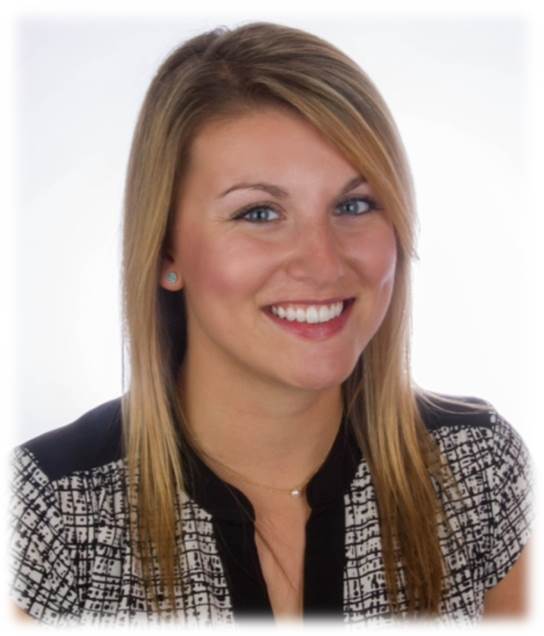 Codi Costello
Logistics Team Lead, Retail National Account Manager - PepsiCo
EMAIL: Codi.Costello@pepsico.com
After graduating from Wilfrid Laurier University I joined PepsiCo and have been with the organization for just over 4 years. Throughout my time in Sales for PepsiCo Foods, I have been given the opportunity to work in both our Foodservice and Retail businesses. In our Retail segment I have been a District Sales Leader managing a team of 15 Route Sales Representatives in the Downtown Toronto area, a Regional Key Account Manager and a National Account Manager working with key customers to drive sales, profit and growth for both partners.
Outside of work I highly enjoy being active and adventuring to new places at any chance I can. I play sports and practice Yoga often. I love diving into a good book and being entrenched in a great TV series. Any recommendations?
I am ecstatic to be working on the Forward Together team again, surrounded by such dedicated and hard-working individuals!