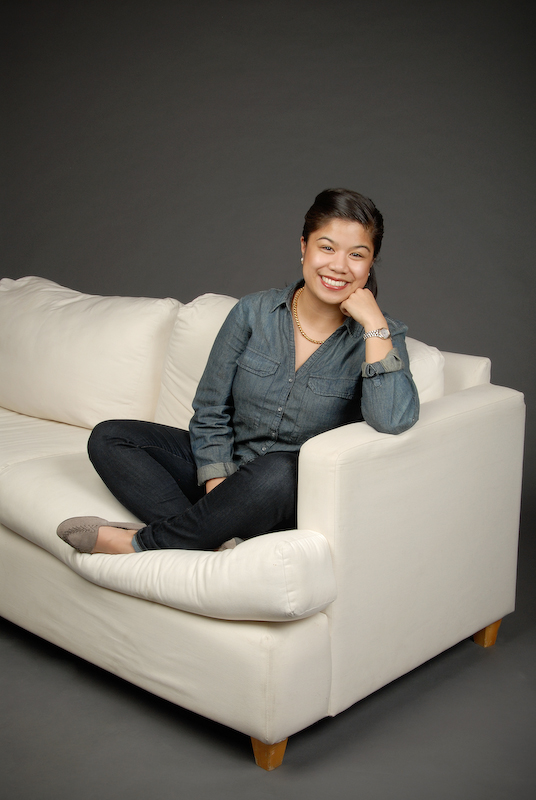 Carmi Guinto
Senior Communications Planner - Carat
EMAIL: carmi.guinto@carat.com
I began my media career in 2010 at Mediacom after graduating with a Bachelor of Communications from Griffith University in Australia. Prior to this, I also graduated from the Advertising and Communications Program at Mohawk College. In my at time at Mediacom, I worked on the TJX business (Winners, HomeSense and Marshalls).
I joined Carat in 2013, now working on strategy and planning for Disney Studios, the Disney Home Entertainment and Consumer Products business.
I am thrilled to join the Forward Together Engagement committee to meet and learn from professional and empowering women alike. Through this group I also hope to develop leadership skills both not only for myself but for my fellow colleagues.
Outside of the office, I love going to concerts as I have strong passion for music with a sweet spot for 90's R&B, Reggae and Hip Hop. I also love to spend time with my 10 year old Jug (Jack Russell + Pug) named, Punkie.