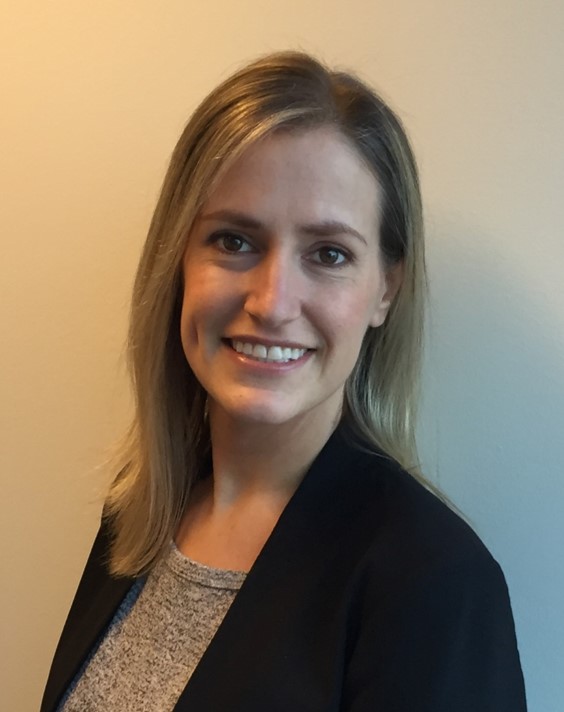 Arlene Stratton
Director of Key Accounts - Duracell Canada
Arlene Stratton is the Director of Key Accounts at Duracell Canada, leading sales strategy across key accounts and cultural development for the organization.  She started her career at Procter & Gamble in Health and Beauty Sales, before shifting to Marketing where she managed brand strategy, media, new initiatives, digital and instore innovation on a number of brands.  Arlene was part of the Target Canada start-up, leading the Household, Pet and Baby Merchandising division along with promotional and flyer strategy for the broader Grocery and Commodities business.  Following Target's closure, Arlene returned to Procter & Gamble to lead the transition of the Duracell brand away from P&G to become a stand-alone company under the Berkshire Hathaway umbrella.
Arlene is a people-focused leader who inspires others to excel and deliver breakthrough results while fostering their personal development for the future success of the organization.