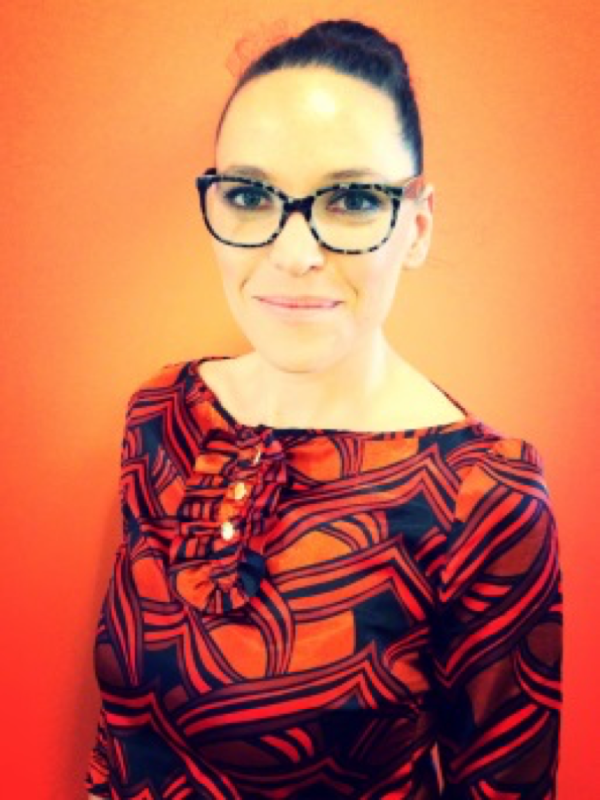 Amy Errmann
Associate Marketing Manager, Innovation - PepsiCo
EMAIL: amy.errmann@pepsico.com
I joined PepsiCo as a District Manager in Calgary in 2013. After a year of hands on work in the field I moved to Toronto into a Shopper Marketing role, leading our agenda out West. I have currently been transitioned into Innovation, supporting our 2018 pipeline. Throughout my time at Head Office I have become an active member of WIN through both the Mentor Circle group and the External Committee. I am really looking forward to leading the Engagement pillar for Forward Together again this year – as Engagement is one of my passions!
Prior my work at PepsiCo I did my Undergrad at the University of Calgary, where I was able to Co-op in all sectors – private, non-profit, and public. I also completed my Master's Degree at Lund University in Sweden in Brand Management. I have been very lucky to live abroad and travel extensively in the last twelve years. I have lived in seven different countries and travelled to over 90.
By night I am a charcoal artist, a screenwriter, and a huge Nintendo nerd! And for the record – there is no food I don't like (seriously, try me).