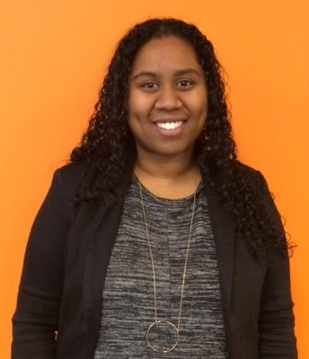 Amaryllis Jones
Account Executive - Duracell Canada
EMAIL: Jones.a.4@Duracell.com
I graduated from Wilfrid Laurier University in 2014 with a BBA and started my career at Procter & Gamble as an Account Manager on the Home Care & Battery business for the Loblaw's Team. Less than 6 months into my new hire career, P&G announced that Berkshire Hathaway was acquiring the Duracell brand and I took a leap forward to join the Canadian team that started up the organization in my hometown of Mississauga!
I currently work at Duracell Canada as an Account Executive, managing our Crossmark broker business which spans across 30 customers nationally.
I have a passion for community outreach and am actively engaged with the Interval House Women's Shelter, Canadian Women's Foundation and Catholic Women's League of Canada. My love for food is unreal (…but desserts have my heart) so if you're ever looking for a "partner to dine" I'm your gal! To keep up with all of my foodie adventures I started a foodstagram this year (@HeavenCentTO) and to my surprise, my unconventional scrapbook has become a food guide for some. Biggest accomplishment was 1,100+ "likes" on an ice cream photo I shot…holy cow.
Looking forward to working with all of you and moving forward together!!!