Fiona Stevenson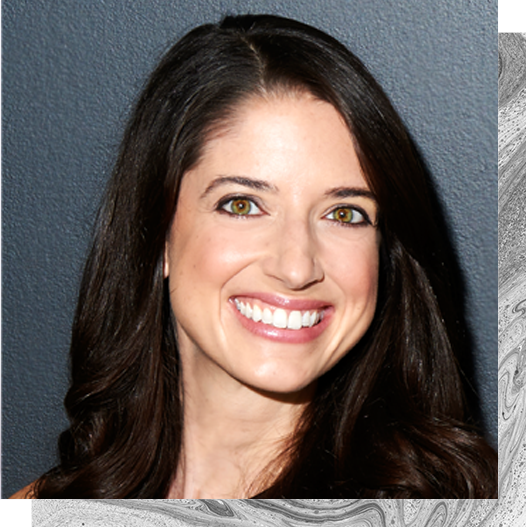 President/Founding Partner at The Idea Suite
Fiona is President and Founding Partner of the Idea Suite – www.theideasuite.com – a Toronto-based boutique innovation and qualitative research agency.
The Idea Suite helps unlock the creative potential of people and businesses through innovation. Their key offerings include innovation projects (helping companies invent new brands, products, services or approaches to transform their growth), strategy workshops, insights projects, and capability-building programs. Their broad North American client base spans multiple sectors including food and beverage, FMCG, financial services, retail, health care, and social ventures, and includes PepsiCo, Starbucks, Mondelez International, Pfizer, and Molson-Coors.
Prior to moving agency side in 2013, Fiona spent 13 years in brand management at Procter & Gamble, where she managed a cross-section of Canadian health, beauty and household care product portfolios, and worked in P&G's European headquarters designing global initiatives. In 2017, she was recognized as one of P&G Global Alumni's inaugural '40 under 40'.