CARA KEATING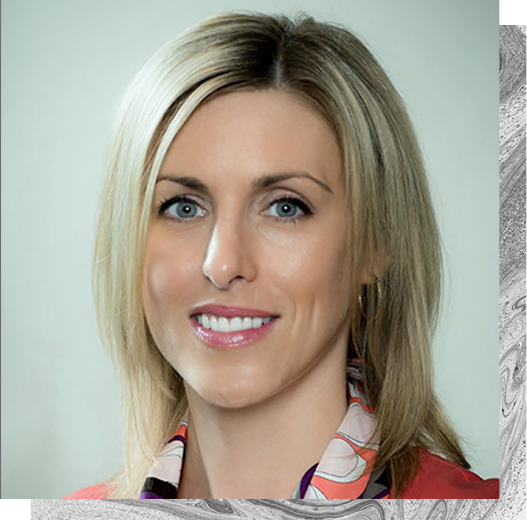 VP, Sales, PepsiCo Foods Canada
A PepsiCo Foods Canada employee since 2004, the first time Cara Keating walked into PepsiCo's Calgary office, she was immediately drawn in by the company's culture. Impressed with the level of talent and leadership she saw throughout the interview process, Cara joined the company in as a National Account Manager.
In addition to being one of PepsiCo Foods Canada's first female Zone Sales Leaders, Cara has held roles in account management and customer leadership. The diversity of Cara's career experiences during her time with the company has enabled her to grow both personally and professionally, and move into progressively more senior roles
A talented people leader and passionate supporter of PepsiCo's diversity and inclusion agenda, Cara leads the Women's Inclusion Network, which is an employee network that is focused on educating and empowering women to make a difference for themselves, the business and the community.
"One of the things PepsiCo has taught me is to be open to new experiences. PepsiCo does a great job of challenging their people and providing them with great opportunities."