Annette Warring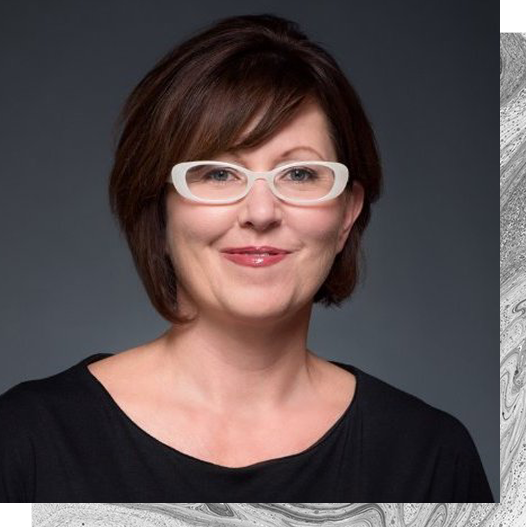 CEO, Dentsu Aegis Network Canada
With more than 25 years of industry experience and recognized by Strategy Magazine as the 2014 Media Director of the Year, Annette's expertise includes media strategy, digital, client development and business intelligence. Annette has led the growth of Dentsu Aegis Canada as a top-ten market within the global network by introducing blue chip accounts including P&G, GM, Disney and The Home Depot. Annette champions greater accountability through media measurement and analytics to ensure client value. Annette also contributes her talents globally, having served as a judge for the prestigious Cannes Lions.
As a dedicated advocate for diversity, Annette is a Board Member of both Forward Together and Ontario's Angel Investment Network. Her board work enables organizations to recognize talent potential across various industries, and to advance the ecosystem for female entrepreneurs to create jobs and strength communities.
A tireless mentor, Annette champions diversity within the Dentsu Aegis Network and was an early adopter of the high-potential talent development Route 500 program. She is also an alumni member of the American Marketing Association (AMA) Toronto mentor exchange and provides individual mentoring for high-school aged girls facing social-economic barriers as part of the Girl's e-Mentorship (GEM) program.
Annette is also a dedicated member of the Fred Victor Board and contributes her time to various community charities.